There is no amount of travel book reading or Google Image searching that can prepare you for the first impression of a new place. From my window seat, I watched the East Coast of the United States gradually scatter into the Gulf. At first, the water was gold with the metallic shimmer of the midday sun, then as the sun went down, deep blue, and the horizon was nowhere to be seen. As the plane approached the Caribbean the water gradually turned from blue to jade green, and eventually, the ocean turned into a jungle. From above, Cancún is nothing but a tiny paved patch surrounded by a million years old tropical rainforest ready to swallow it back at any moment.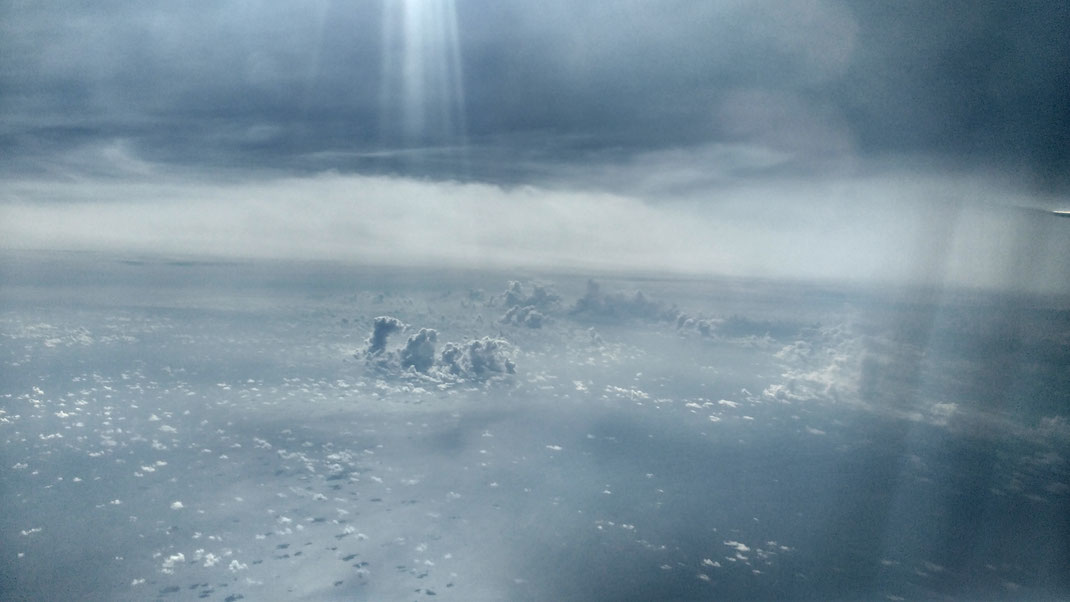 The city of Cancún was built during the 70s and turned the island into a resort, which is connected to the residential downtown area where I was staying. And it's a hot, hot mess. The hotel strip is squeezed between the sea and a crocodile-inhabited lagoon. The ocean is baby blue and warm as a hot tub, the sand is like powdered sugar, but the waves and currents are fierce. Luxury hotels and clubs coexist with street food sellers and abandoned restaurants. Construction and archaeological sites are difficult to tell apart. Despite not always making it to the news, the episodes of cartel-related violence are becoming more frequent, and since 2015 massive amounts of Sargassum seaweed have been washing ashore due to the rise of the water temperature.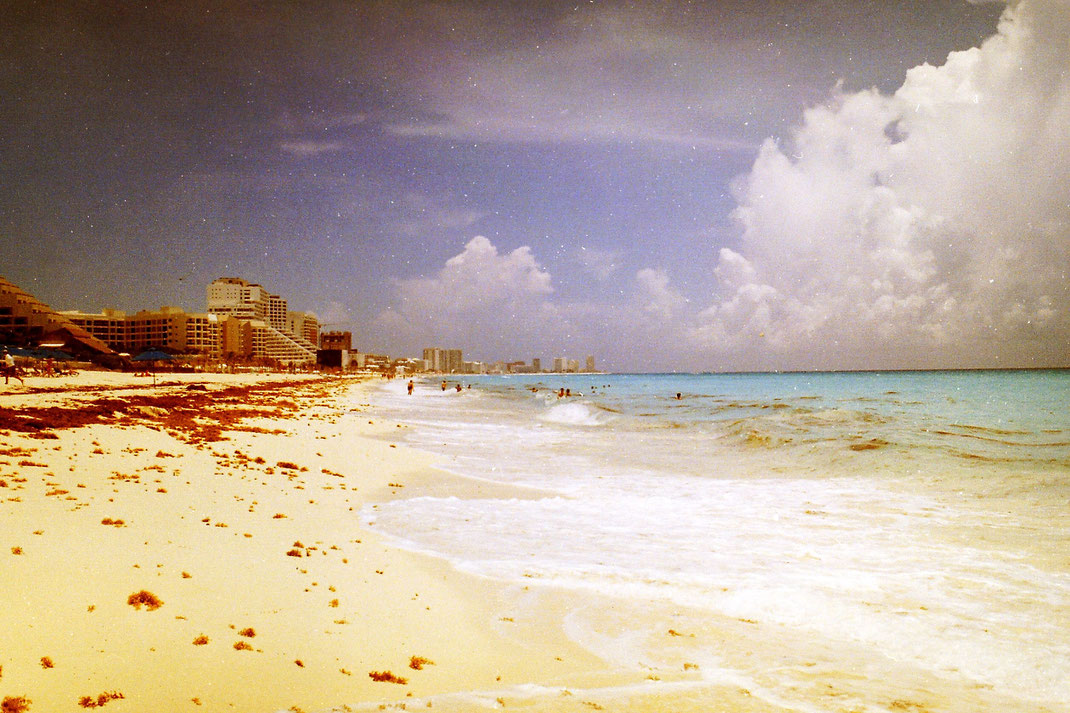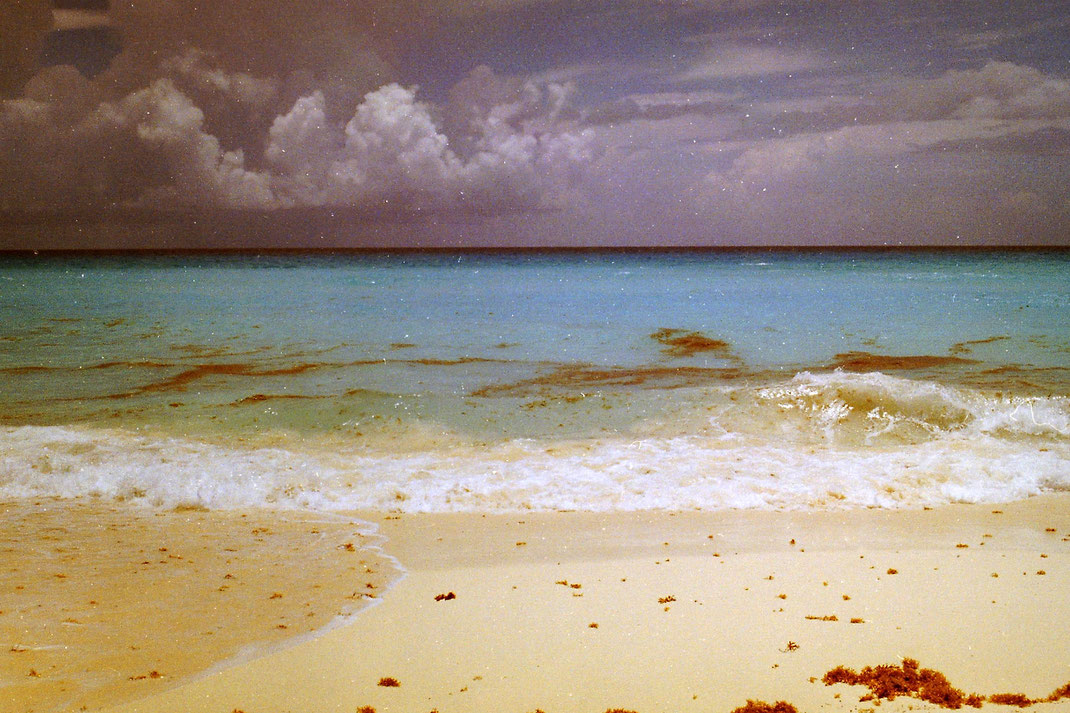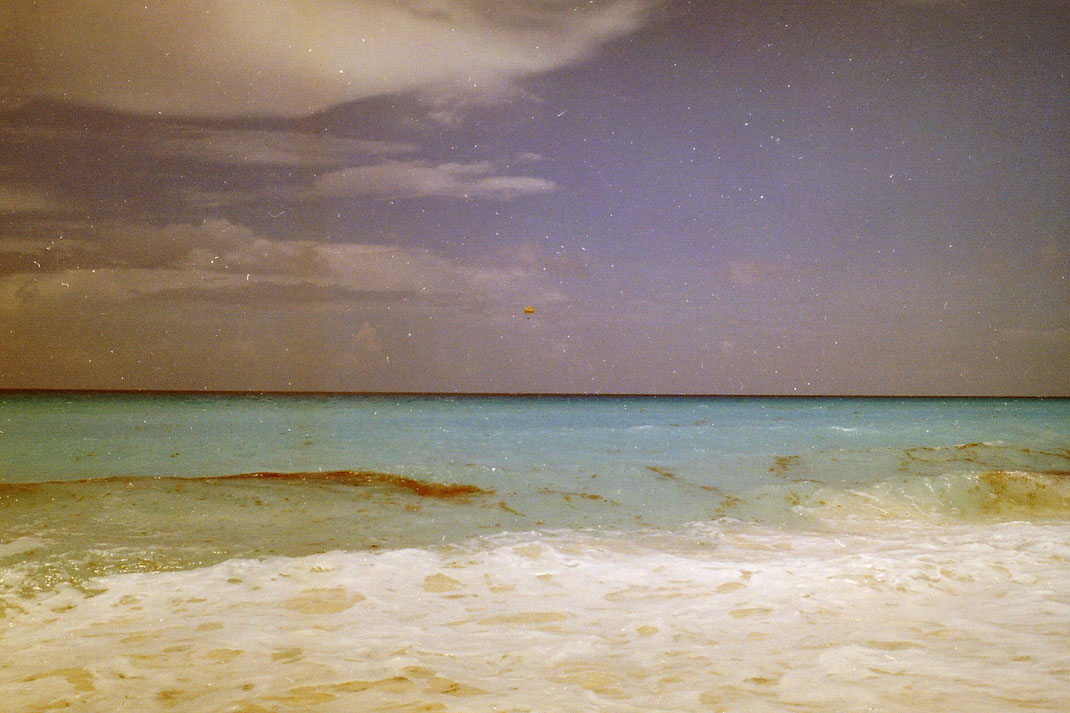 Since it was built from scratch just a few decades ago, Cancún doesn't have many real locals. Most residents are originally from somewhere else. Two of them pointed us to Playa Tortugas, where we spent our last day surrounded by Mexican families and watched the sunset.